ILLUSTRATED CHILDREN'S BOOK

Written by Officer William Jimeno & Charles RIcciardi
Illustrated by Charles Ricciardi
Following your dreams and never giving up are the themes in this
special new children's book. Officer William Jimeno (co-author)
shares his personal journey, which began as a young boy when
he and his family immigrated from Colombia to the United States
of America, and continued as he followed his dream to become a
police officer.
William's life took an unexpected turn when, as a rookie officer,
he and other first responders answered the call to save lives at the World Trade Center on 9/11. After the Twin Towers fell, William was trapped under the rubble for 13 hours before being heroically rescued; an ordeal captured by film director Oliver Stone in the major motion picture World Trade Center.
Valuable lessons are carefully woven together with colorful illustrations to complete a tasteful book, appropriate for readers young and old, and inspiring to all.
Ages 7 and up/57 pages
"There is much to like about Immigrant, American, Survivor, but what stands out when I share with my boys is identifying with a person, like Will, who comes from Colombia like my family. It's great to recognize the accomplishments of Americans from all cultures and backgrounds."
— Orlando Londoño
Firefighter, Englewood, NJ
IMMIGRANT, AMERICAN, SURVIVOR
A Little Boy Who Grew Up To Be All Three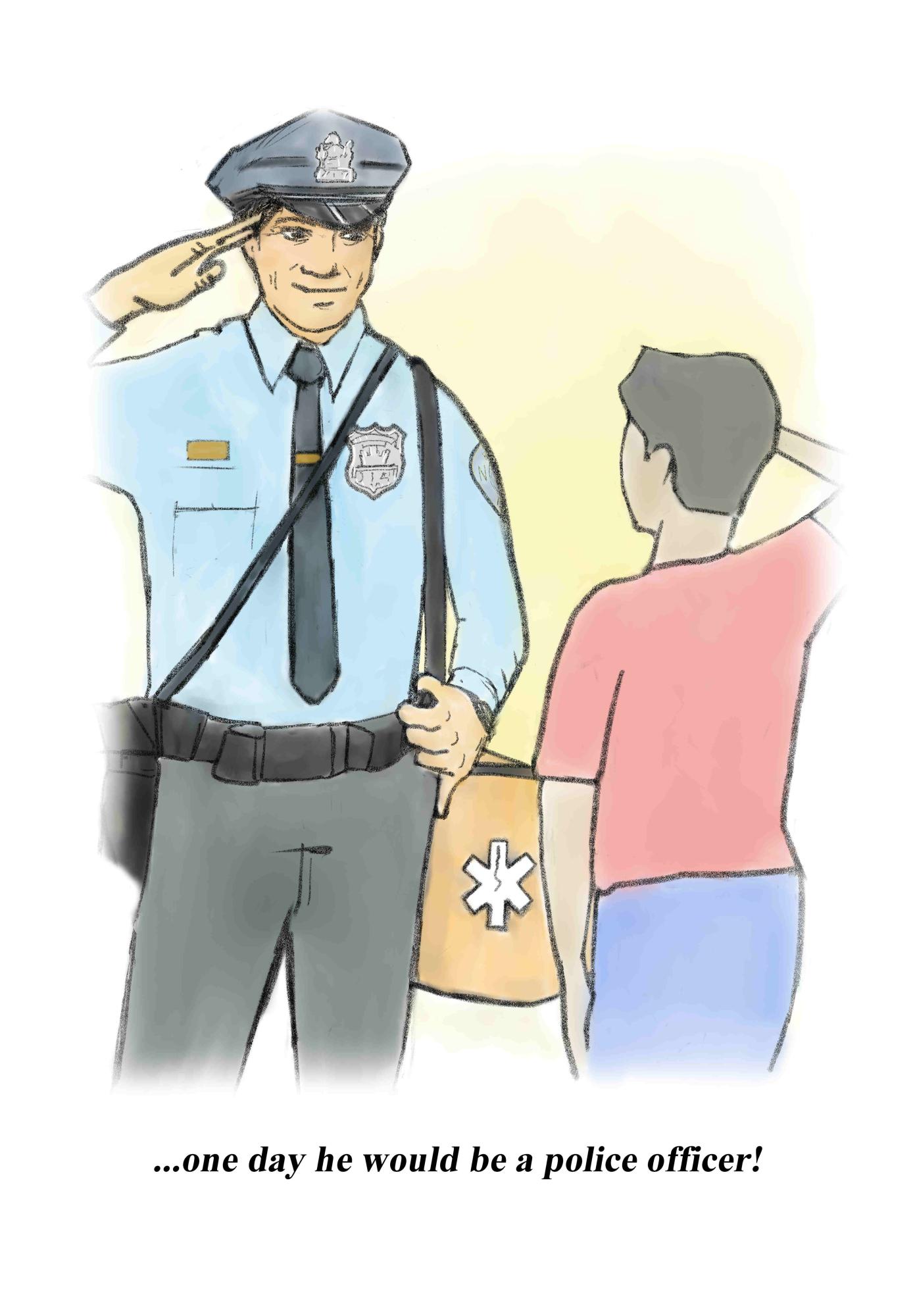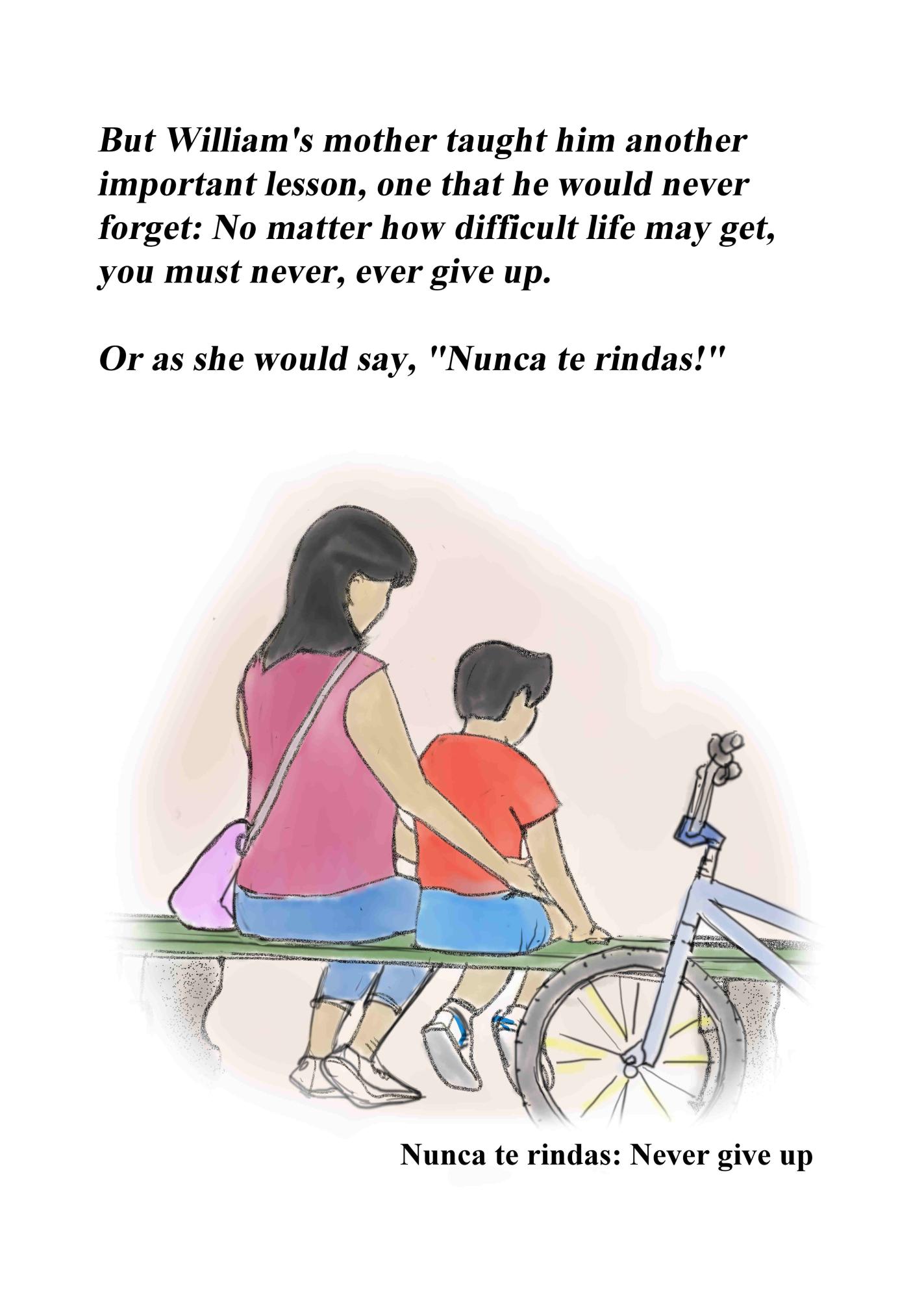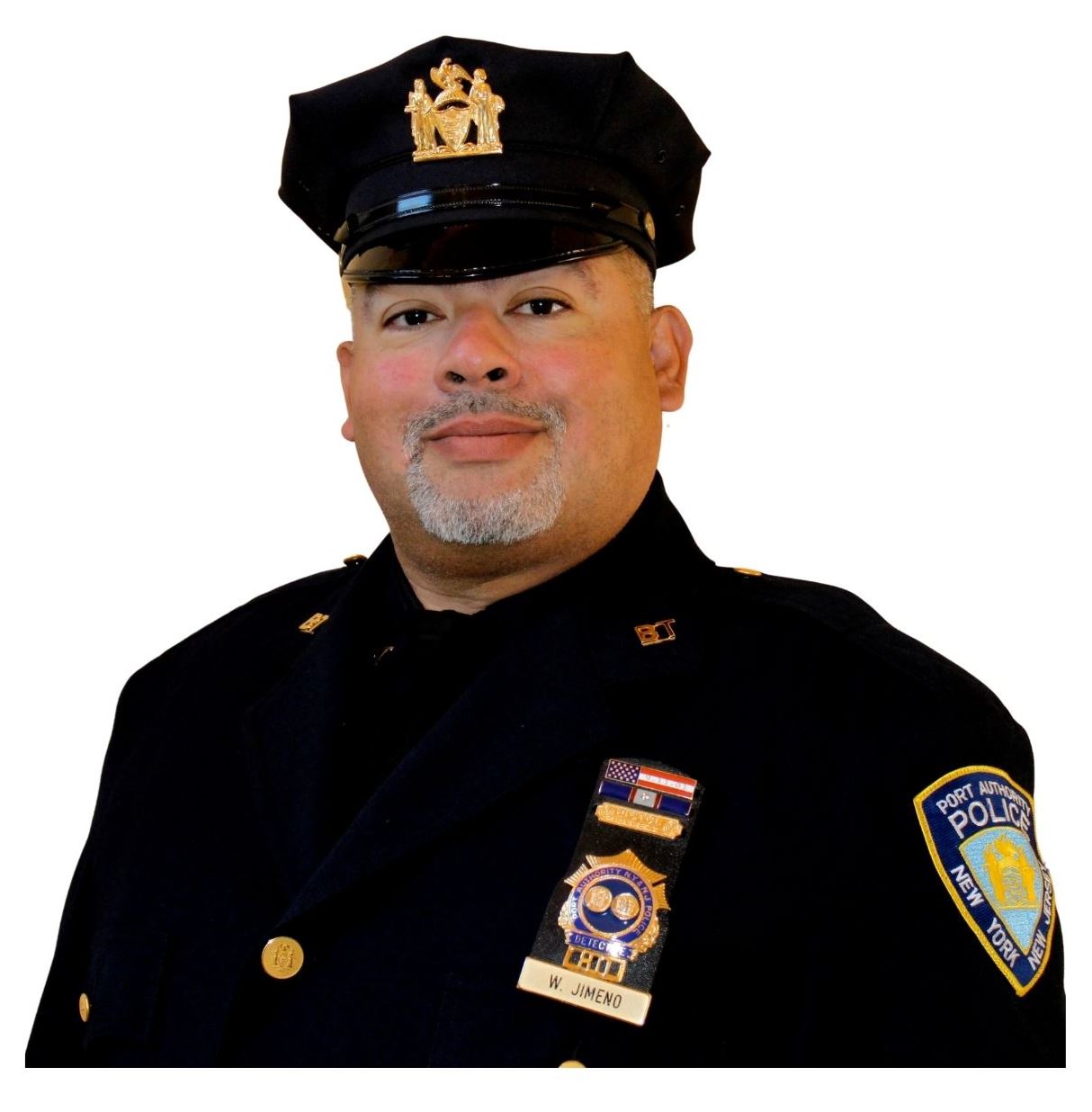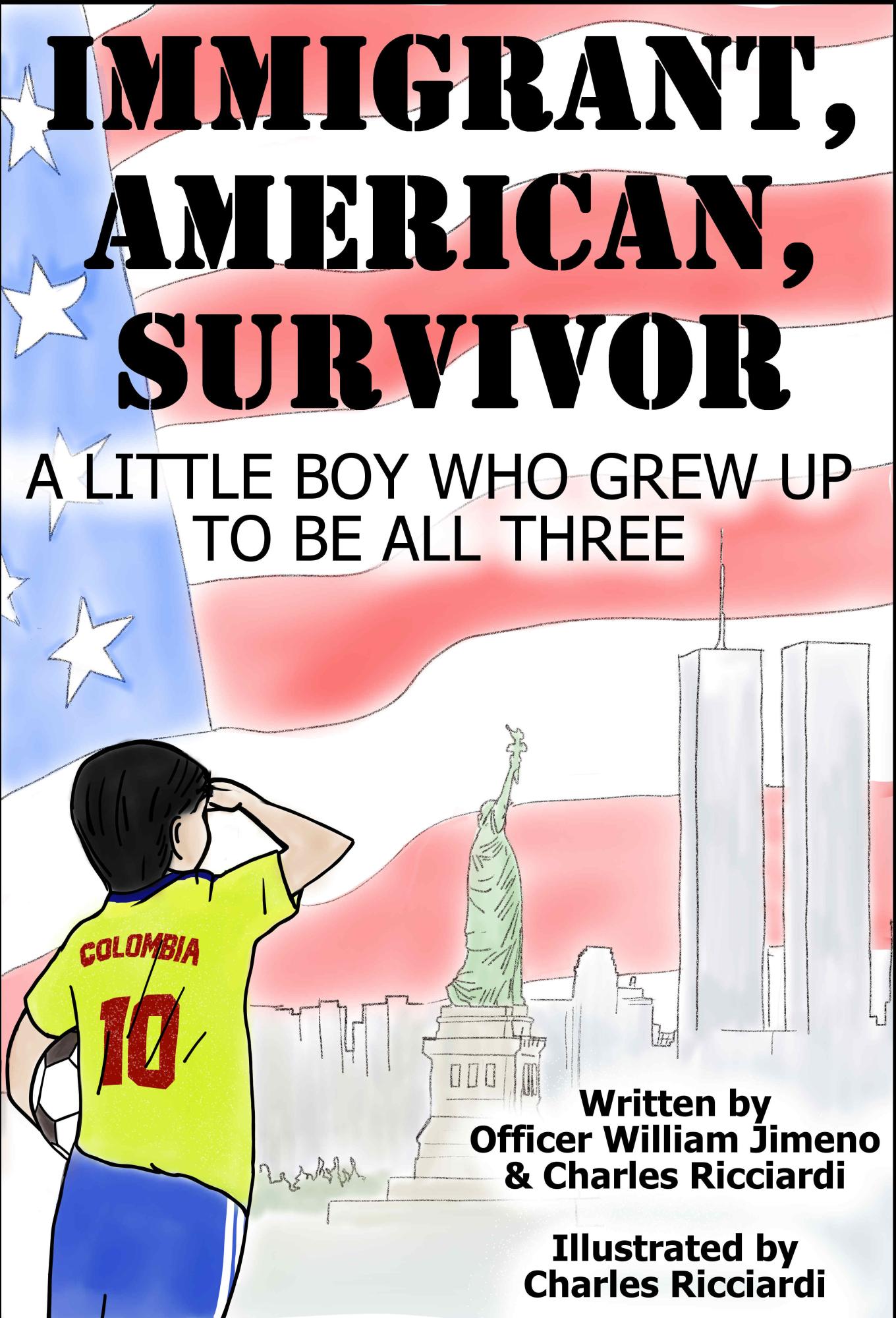 AVAILABLE IN:
SOFT COVER
HARDBACK
AND
EBOOK!